Wilpac Packaging Machinery Goes the Distance: Technician's Successful On-Site Repair in the United States
Views: 13 Author: Site Editor Publish Time: 2023-06-08 Origin: Site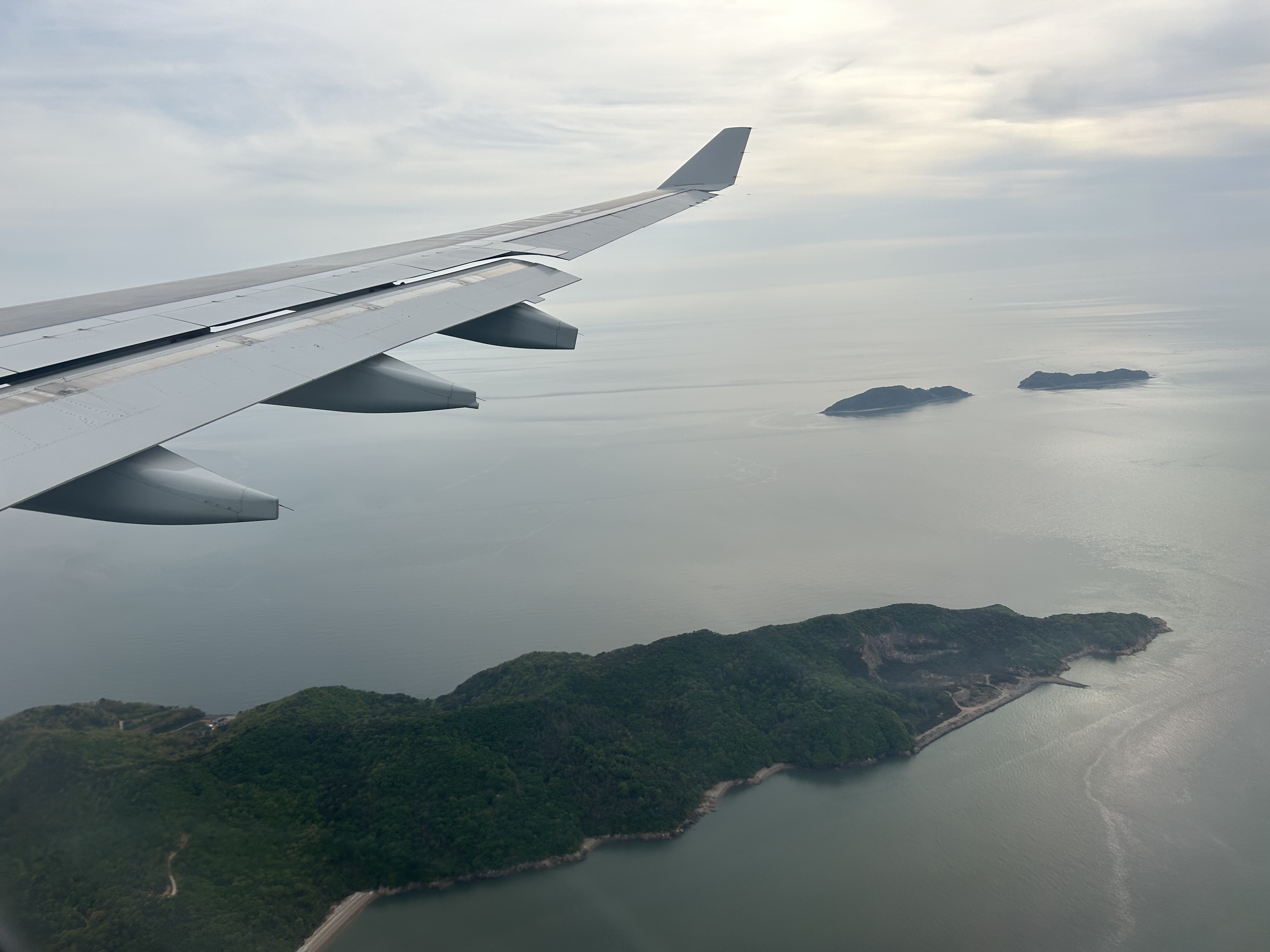 Recently, one of our experienced technicians from Wilpac Packaging Machinery had the opportunity to travel to the United States to provide on-site repair and maintenance services for one of our clients. With years of industry experience, our technician was prepared to face any challenge with confidence and professionalism.
The trip was a resounding success, with all machine issues successfully addressed and resolved to the satisfaction of our client. Our technician not only demonstrated their technical prowess but also their ability to communicate effectively and build trust with our client.
At Wilpac, we understand that reliable after-sales service is crucial for maintaining long-term partnerships with our clients. Our commitment to exceptional service is evident in every interaction we have with our clients, from installation to routine maintenance and beyond.
We are honored to have been chosen by this client and grateful for the opportunity to showcase our skills and expertise. We look forward to continuing to provide world-class packaging machinery and services to clients around the world.