What about the evaluation of the market for powder packaging machine
Views:0 Author:Site Editor Publish Time: 2020-02-25 Origin:Site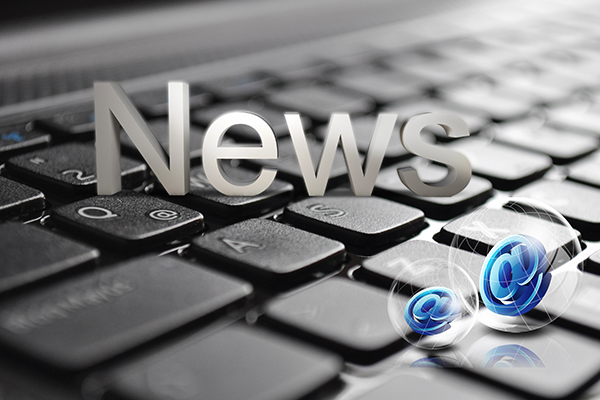 With the progress of society, people's needs are also gradually increased. Due to increasing demand of people, but also the packaging machinery and equipment along with the change of the complex and diverse. However, as a kind of powder packaging machine, but also with the trend of social development of slowly rising. How it on the market? Survive it? On people's evaluation of how? Let us discuss the discussion.
Powder packaging machine is a packaging machine, powder packaging machine originally in the 20th century, by domestic and foreign advanced technology research and development from the combination. Powder packaging machine is widely used in food and chemical products automatic powder packing. Mainly applied to the powder pouch packaging products. For example easy flow of milk powder, soybean milk powder, starch, pharmaceutical powder, coffee powder, mung bean flour, flour and so on. And powder packaging machine packaging out of shape not only different, but the appearance is also very beautiful, also very convenient to carry. Powder packaging machine packaging out of production also has been difficult to corrosion. This achievement by its warm welcome new and old customers. And has been the strong support of the Government. Birth powder packaging machine replaces the previous manual packaging, in work efficiency has greatly improved, but also for packaging machinery added luster. Currently, in order to meet customer demand, powder packaging machine is continually trying, it is longing for this versatile, intelligent and developing. The market has great development potential.
History continues to progress, the era of constant change, the same trend as the powder packaging machine are constantly moving forward. Birth powder packaging machine also gives our lives with great convenience. Although history is stationary, but the future is constantly changing, with future changes, people's demand is increasing, powder packaging machine manufacturers unremitting efforts and constant innovation. Powder packaging machine is expected to become the head of the entire packaging machine industry. But also as part of the powder packaging business record unlimited business opportunities!