The future development trend of the packaging industry,During the "14th Five-Year Plan" period, focusing on the strategic needs of my country's food industry and agricultural product processing indust
Views:0 Author:Site Editor Publish Time: 2021-06-16 Origin:Site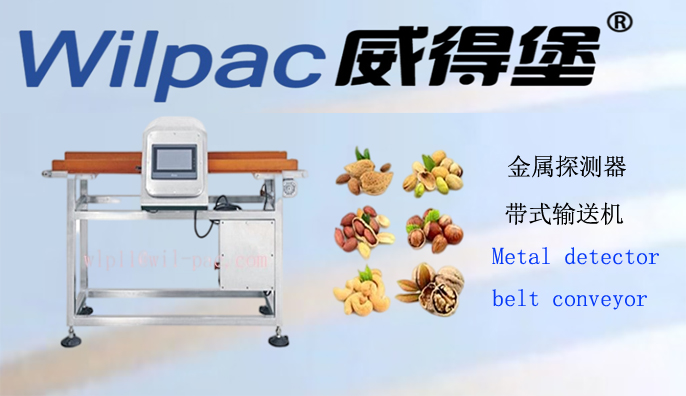 During the "14th Five-Year Plan" period, focusing on the strategic needs of my country's food industry and agricultural product processing industry for technology and equipment, aiming at the development trend of the international food and packaging machinery industry, actively promoting industrial structure adjustment and product technology upgrades. Adhere to the drive of technological innovation, strengthen the integration of informationization and intelligence, improve product quality and competitiveness, eliminate outdated technologies, products and production capacity, and adapt to the new normal of economic development. Guided by the market, with the needs of the industry and enterprises as the goal, establish a new production system for green, smart, safe and service products. The business model of the company is shifting from quantity growth to quality and efficiency improvement; the product development model is shifting from tracking imitation to independent innovation, from focusing on single technological breakthroughs to focusing on technological integration, and from single-machine production to complete equipment manufacturing. To achieve key breakthroughs in key common technologies, important technical equipment and standardization of the industry. Strengthen the training of first-class innovative professionals in this field and establish a first-class innovation team. Master a batch of core technologies, own a batch of products with independent intellectual property rights, and create a batch of internationally competitive enterprises. After all, most industries are always closely related to domestic economic conditions, and the packaging industry is no exception.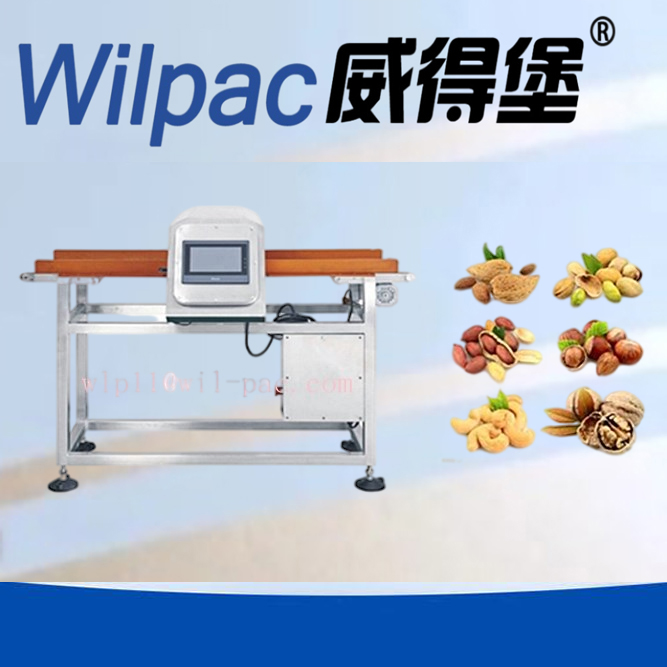 From 2013 to 2014 to 2021
The total economic volume of China's packaging industry in 2013 has reached 140 billion yuan. China's packaging industry has great growth potential, strong employment capacity, and high industrial relevance. It is playing an increasingly important role in national economic and social development. At the same time, the packaging industry puts industrial innovation in a more prominent position, gives better play to the independent innovation status of enterprises, guides innovation resources to gather in enterprises, promotes the realization of the decisive role of key core technologies in resource allocation, and promotes the industry to become high-tech and high-added Development promotes the orderly and free flow of industries, and the endogenous power continues to increase.
The cost of products made in China is less than half that of American products, and they are extremely competitive. The low price is the best stepping stone for Chinese packaging machinery to enter the American market. Scientific development means that machinery and equipment must be constantly updated and improved, and China's packaging machinery industry must go out of China, into the world, and a global sales system.
Nowadays, packaging materials are constantly being introduced. In addition to traditional paper, plastic, glass, and metal packaging, people have begun to explore the use of new types of raw materials to make packaging, and plant raw materials have begun to enter the market. With the discovery and application of more and more packaging materials, the types of domestic packaging materials will be more abundant in the future.
By 2021, my country's packaging industry will build a new industry with high technological content, good economic benefits, low resource consumption, less environmental pollution, and full use of the advantages of human resources. The packaging industry has huge development potential and has become a veritable sunrise industry.