The food gusset bag packaging industry has investment potential in the second half of the year
Views:1 Author:Site Editor Publish Time: 2021-06-08 Origin:Site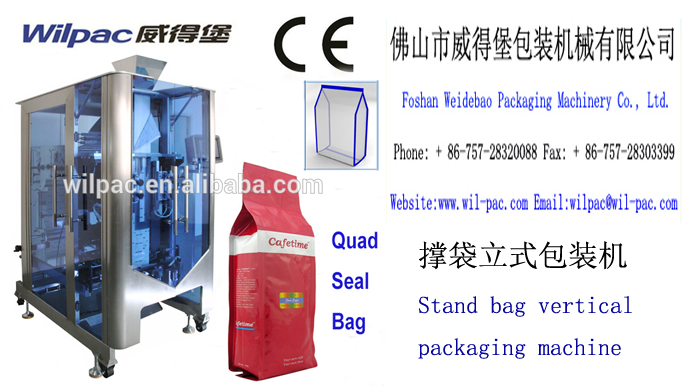 Recently, at the large investment strategy meeting in the second half of 2021, An Yaze, chief food and beverage analyst of China Securities Securities, said that he is more optimistic about the investment opportunities of the entire food and beverage sector in the second half of the year, especially with the Mid-Autumn Festival and National Day peak season coming in the third quarter. , Will have a catalytic effect on the entire food and beverage sector.
"In the first half of the year, the new crown pneumonia epidemic has had a certain impact on the food and beverage industry, but the required consumer products are relatively stable, including condiments, frozen foods, casual snacks, etc." An Yaze said, because the time at home is relatively high, The purchase frequency of the above-mentioned consumer products has also increased. As for other optional consumer products, such as liquor, the two ends of the brand (high-end and low-end) are relatively severely affected by the epidemic.
Wu Shangwei, co-investment officer and deputy general manager of the research department of CCB Fund's equity investment department, said that any business moved online has sudden growth, and so does the consumer industry. In recent years, e-commerce has changed from an auxiliary to an indispensable main channel. As of the end of 2020, Taobao's online active users have exceeded 700 million, and Pinduoduo's users are around 585 million. At present, this number Still growing.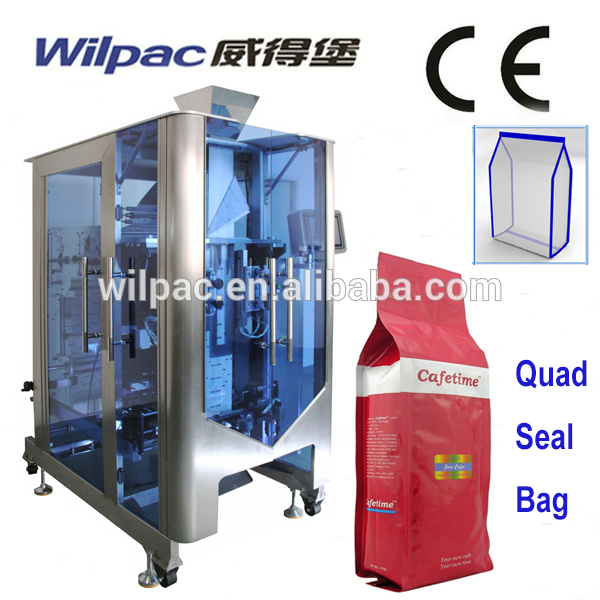 "With the recovery of production and life, offline consumption such as catering will become more and more active, and their performance and operations will improve sequentially," Wu Shangwei said. At the same time, we are in the process of gradual recovery of the entire macro economy. Sexuality is more supportive, so pro-cyclical optional consumption has quite a large investment opportunity.
In addition, Anyaze said that due to the relatively large impact of the entire catering in the first half of this year, with the recovery of the catering side in the second half of the year, we are still more optimistic about the entire catering chain, including quick-frozen foods, compound condiments, etc. At the same time, we are also more optimistic about liquor, beer, some casual snacks and dairy products. These foods satisfy the taste of the consumers and increase the satisfaction of everyone's life.
The industry chain of the food industry is constantly growing, so there is no doubt that the technical efficiency of food packaging will be updated = there is no doubt, so if you want to learn more about new food packaging machines, seize business opportunities and invest in the food industry, welcome to contact us!