Points For Using Food Metal Detector
Views: 0 Author: Site Editor Publish Time: 2022-06-20 Origin: Site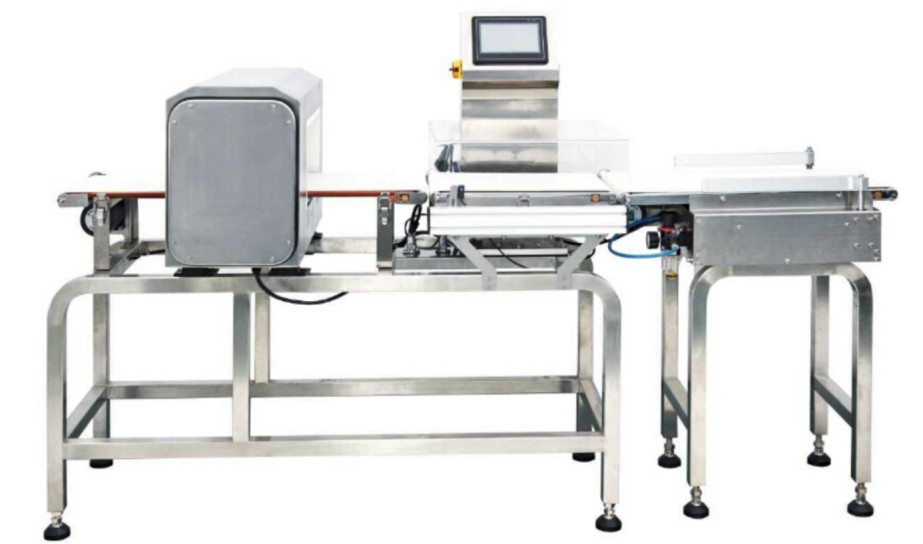 1. The current food metal detector has a variety of inspection methods. Different inspection methods such as digital dual-frequency, digital single-frequency, and imitation machines are adopted. The corresponding inspection sensitivity is also different.
2. The difference in the size of the inspection opening of the food metal detector will also affect the sensitivity. The smaller the inspection opening, the higher the sensitivity; similarly, the smaller the contact surface between the inspection item and the inspection probe, the higher the inspection accuracy;
3. Apart from the composition of the food metal detector, the characteristics of the test object must also be considered. Because the product effect is a tension component that affects the sensitivity of the food metal detector, such as packaging material, temperature, shape, moisture content, etc. will form a larger The effect of the product, this situation should be adjusted according to different situations;
4. In addition to the food metal detector and product composition, pay attention to the application environment of the food metal detector. If there are metal, magnetic, vibration and other components around the environment, it will inevitably interfere with the inspection of the equipment, which will cause the sensitivity to fall short. Situation, which is to be avoided;
First, change the frequency
Because the product benefits produced by different products are not the same, if a similar frequency is used for inspection at this time, it is easy to have a test error environment. Therefore, a few products like meat, cheese, and seafood must be inspected in response to the adjustment of the building frequency, otherwise the building is prone to false positives, and targeted adjustments based on different product characteristics can bring more accurate inspections!
Second, multi-frequency characteristics identification
Food metal detectors are currently equipped with a variety of frequencies. Using two or more frequencies can achieve the necessary results and improve the sensitivity of metal inspection. This method is a compromise plan, but it is an improvement for stainless steel inspection. limited!
Understanding of characteristics
You can also apply the building's characteristic recognition function to product effects, and use intelligent identification methods to identify the difference between metal and product effects. The working function of the improved metal detector can generally reach a good inspection function.