Global food packaging has reached 1.38 billion U.S. dollars in 2021
Views:0 Author:Site Editor Publish Time: 2021-06-10 Origin:Site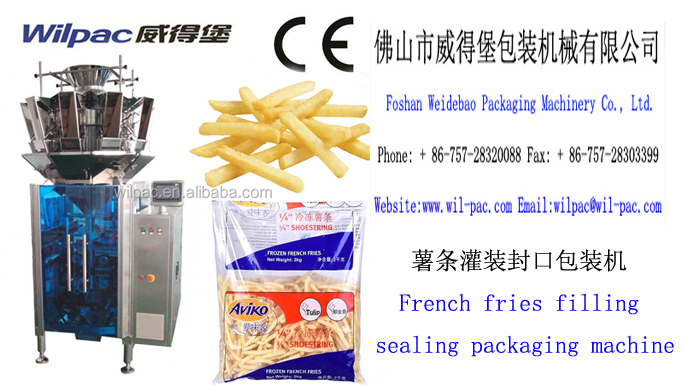 According to the "Global Food Packaging Paperboard Market Survey Report" recently released by the International Market Research Institute Smithers Peel, the total global food packaging paperboard market consumption in 2014 did not exceed 3 million tons, and the market size reached 1.14 billion US dollars. It is estimated that by 2021, the market consumption will reach 3.6 million tons. According to the price in 2014, the market size is about 1.38 billion U.S. dollars.
   The global food packaging market is at a turning point and will soon show its growth potential in the short to medium term. Data show that the demand for liquid packaging paperboard declined slightly in 2010. From 2011 to 2014, the average annual growth rate of the liquid packaging market exceeded 2%. It is expected that from 2015 to 2020, it will grow at an annual rate of 3.5%.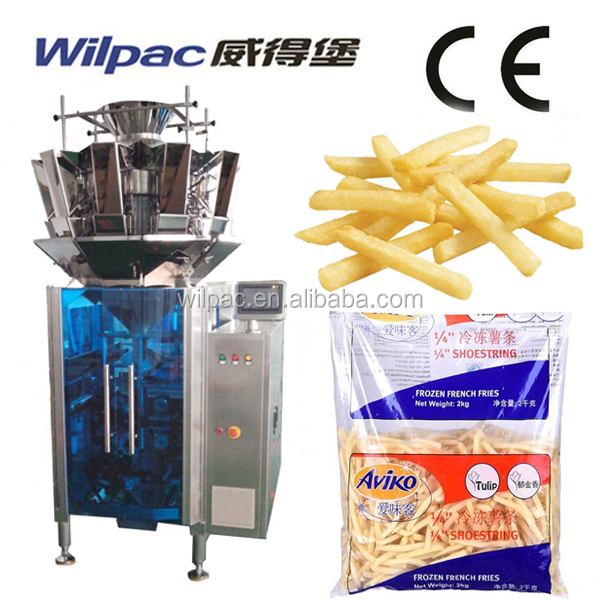 The "Report" shows that the expansion of the liquid packaging paperboard market is the main driving force for the development of the entire packaging industry and affects the demand trend of the global packaging market. In 2014, the consumption of liquid packaging cardboard in developed regions accounted for the largest share of the total global food packaging market consumption. The new growth demand comes from emerging economies such as Asia, the Middle East, Eastern Europe, Central America, and South America. Nearly 75% of the demand for liquid packaging paperboard comes from the global dairy industry, 20% comes from fruit juices and diluted products, and the rest comes from food and home care products, which account for a growing proportion. The investigation found that the advancement of non-oil-based coating technology has significantly promoted the development of the food packaging cardboard market.
   The "Report" also shows that the stable packaging demand for high-volume dairy products keeps the global food packaging cardboard market growing. By 2020, the total demand for food packaging cardboard will increase by about 560,000 tons, of which the demand for dairy products and juice packaging will account for 94% of the total market, and the market size will increase by 220 million US dollars.