Features and uses of metal detectors for the food industry
Views:0 Author:Site Editor Publish Time: 2021-07-17 Origin:Site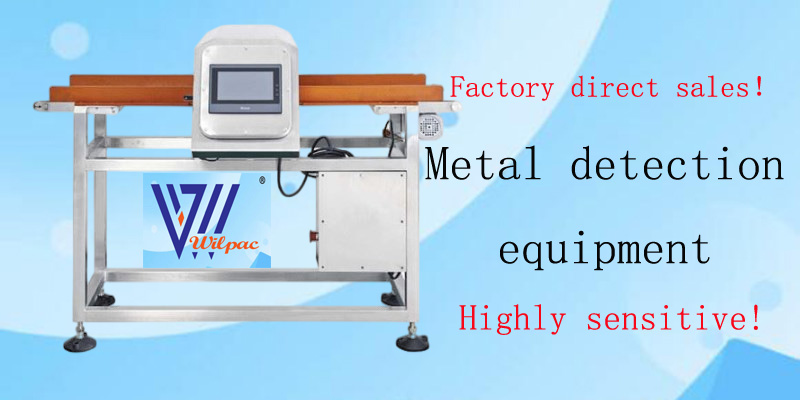 Metal detectors are mainly used in the detection of metal impurities in the food industry. There are two types of metal detectors for food: belt type and pipeline type. The belt type is a conveyor belt. Put the food on the belt and pass the probe. If it contains metal impurities, it will alarm and stop or remove it. The pipeline type is mainly a free-falling type, where the food falls freely, and the probe will alarm and then be discharged.
At present, Germany has the best number of metal detectors for food, and foreign products in China are mainly made in Japan. The Japanese have strict requirements on food metals. Most of the domestic products do not meet the requirements of the standards they put forward in Chinese food processing. Some special foods do not meet the requirements even for German products, such as: fresh meat. , Pickles, canned food. Some domestic practices to make products qualified are trade secrets and are not convenient for disclosure. (Metal detectors are based on electromagnetic principles and are easily interfered. The standard of the test block is generally set by the manufacturer.)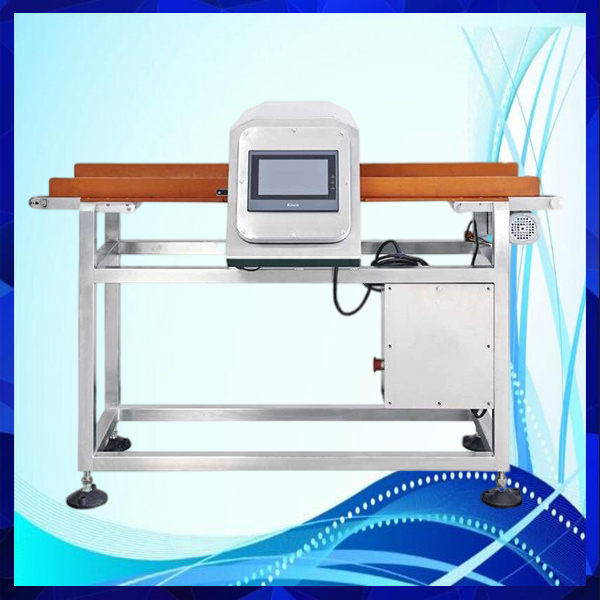 Features of Conveyor Metal Detector Metal Detector:
Advanced DSP processing chip, ultra-high sensitivity; intelligent liquid crystal display function, intelligent operating system, more powerful functions; stronger stability, super anti-interference ability and adaptability; in line with HACCP system, QS system and ISO system related technologies Indicators; dual-channel signal detection circuit combined technology to accurately detect iron and non-ferrous metal impurities; dual-channel signal display function; different induction intensities will be displayed according to the size of the metal; conveyor belts and pallets adopt white non-ferrous materials that meet the US "FDA" standard Poisonous material; IP65 waterproof grade, suitable for humid, high temperature and low temperature working environment; Adopt stepless speed regulating motor, conveyor belt speed can be adjusted at will;
Metal detector use:
It is specially used for the detection of ferrous metal and non-ferrous metal impurities in foods such as meat, fungi, candy, beverages, grains, fruits and vegetables, dairy products, aquatic products, health products, additives and condiments. For the detection of metal impurities in chemical raw materials, rubber, plastics, textiles, leather, chemical fibers, and toys. For the detection of metal impurities in medicine, health products, biological products, cosmetics, gifts, packaging, and paper products
The above is the "features and uses of metal detectors for the food industry". If you have any questions, please feel free to consult, and we will provide you with a one-stop solution!