Automatic Packaging Production Line Came Into Being
Views: 8 Author: Site Editor Publish Time: 2022-06-25 Origin: Site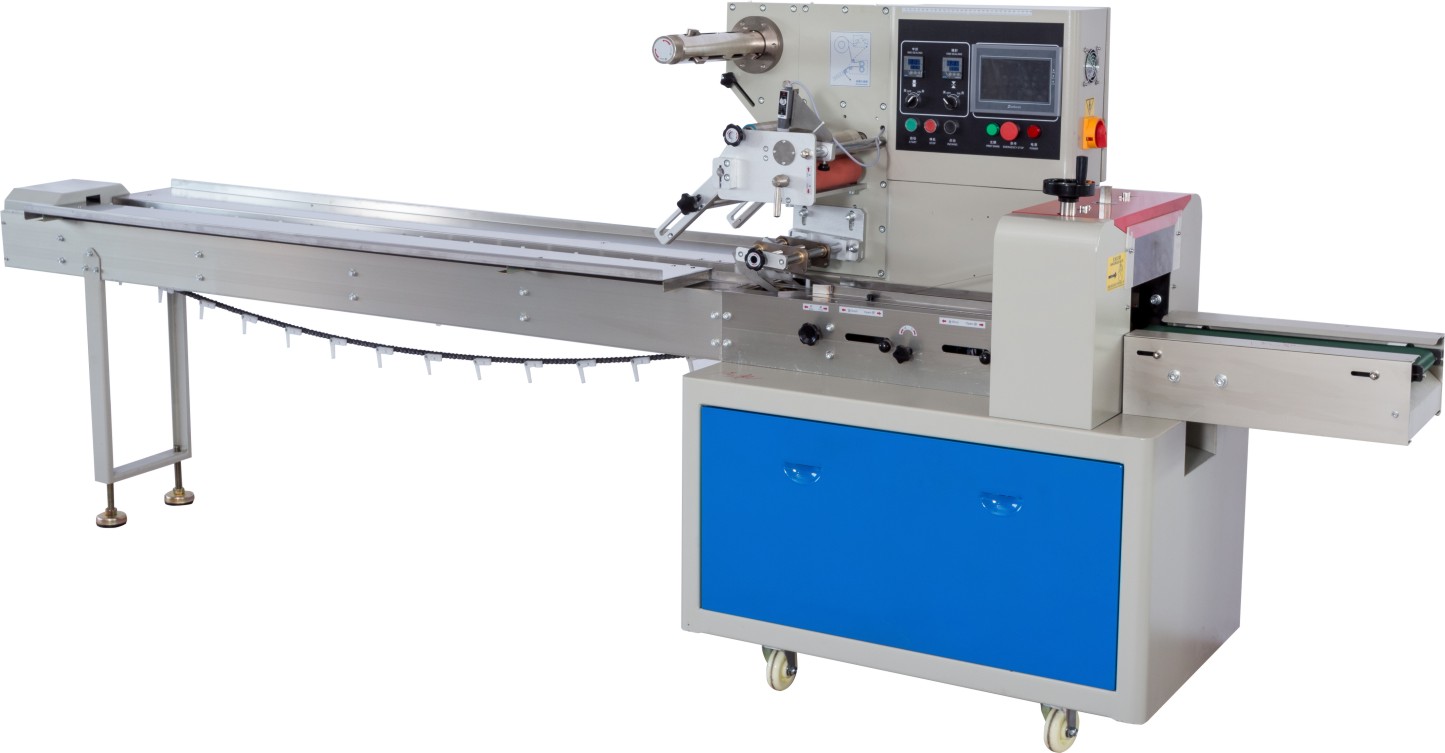 As the pace of modern life accelerates, consumers' demand for snack foods and fast-consumer foods is increasing. In the future, the food packaging machinery industry will require more and more intelligent packaging equipment. As industry competition intensifies, procurement and production costs increase. Food processing and packaging companies hope to find an automated device that integrates packaging, such as sealing, coding, packing, and palletizing, in order to reduce production costs and improve operating efficiency. Therefore, insisting on "based on the market and constantly innovating" Weidelberg Packaging Machinery Manufacturing Co., Ltd. has launched a back-end packaging automation assembly line in the market.
With the rapid development of the packaging industry, product packaging is no longer a single machine to complete a process, the production process is extremely low. In its place is a packaging automation line that reduces labor costs and improves production efficiency. The packaging automation assembly line combines independent automatic or semi-automatic packaging equipment, auxiliary equipment, etc. in the order of the packaging process, so that the packaged goods enter from one end of the assembly line, and through different packaging equipment, packaging materials are added at the corresponding packaging stations. The finished packaging products are continuously output from the end of the assembly line. Through integration, the packaging automation assembly line makes the combination of packaging equipment play a role of "one plus one is greater than two", which greatly improves the complex and irregular standard of the previous single-machine packaging process.
Optimize the combination, create new ideas, and create efficiency. Weidelberg's automated packaging production line integrates unpacking, boxing, sealing, labeling, coding, packing, palletizing and winding, and uses advanced technology to make the entire production process simple, accurate, safe and fast. The packaging The assembly line has reached the domestic advanced level.
The entire set of carton automatic packaging production line integrates carton forming machine, cartoning machine, carton sealing machine, printing inkjet printer, strapping machine, and winding machine into one, and conveys and arranges products through conveyor belts, line machines and palletizing robots. Achieved a high degree of automation and intelligence. The Shanghai Chuangling carton automatic packaging production line saves time and effort and saves space compared with ordinary packaging processes. The key is that it can save a lot of labor and procurement costs compared to the past.
Before the automated packaging line was created, buyers engaged in packaging business needed to purchase equipment for various packaging links from different manufacturers. Due to different manufacturers, different technical standards and services, it is easy for buyers to cause inconvenience or even loss to normal production operations due to the matching problems in the production link and the matching of mechanical equipment. Based on the business philosophy of "high-quality products, perfect services, and reasonable prices," Weidelberg solves problems in equipment matching and production links for buyers of automated packaging lines, and seeks truth and trustworthiness to achieve a win-win situation.