An Article of Appreciation for Wilpac's Participation in Inerpack 2023
Views: 35 Author: Site Editor Publish Time: 2023-05-13 Origin: Site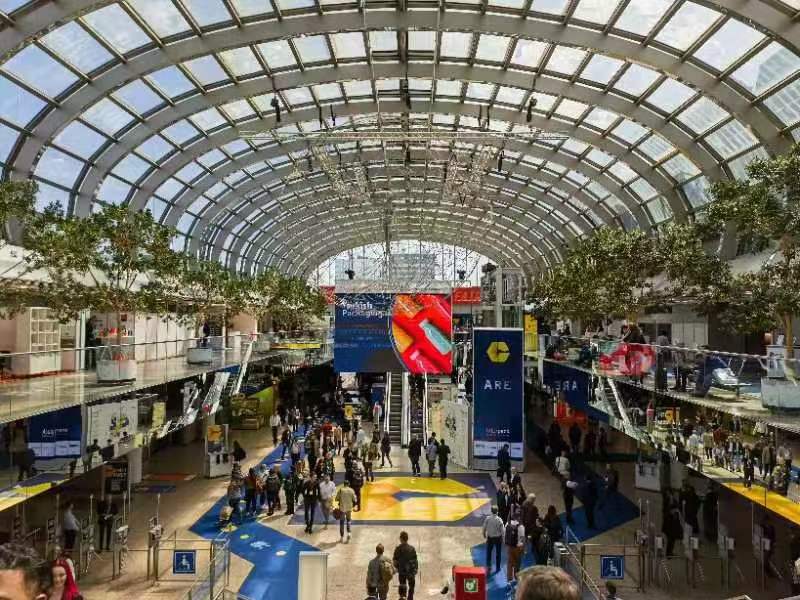 An Article of Appreciation for Wilpac's Participation in Inerpack 2023
Wilpac is grateful to have had the opportunity to exhibit our latest packaging machinery and techniques at Inerpack 2023, as well as to be given the opportunity to meet with so many esteemed clients, both old and new. We want to take this chance to express our heartfelt appreciation to everyone who visited our booth and showed interest in our products.
Inerpack 2023 was an incredible event that provided us with the perfect platform to showcase our cutting-edge technology and sophisticated packaging machinery. We were particularly pleased to see that our efforts were recognized by the many attendees from the packaging industry, who took the time to visit our booth, learn more about our products, and exchange business ideas. It was a pleasure to be able to engage with so many attendees, both new and old alike, and to have had the chance to update our clients and supporters on the progress in our industry.
We would like to extend our deepest gratitude to our valued customers for their support throughout our journey. It is thanks to your trust and confidence in us that we have been able to constantly upgrade our products and services. It is also thanks to you that we have the passion and drive to continue developing new technologies and incorporate feedback so that our products can continue to meet and exceed your expectations.
Last but not least, we wish to express our appreciation to the Inerpack organizing team for their dedication and hard work in promoting and organizing this inspiring and successful event. Wilpac is grateful for this wonderful opportunity to enhance our visibility and strengthen our presence in the international packaging market owing to your efforts.
With gratitude, we wish everyone a happy and prosperous year ahead, and we look forward to meeting you again in the future.